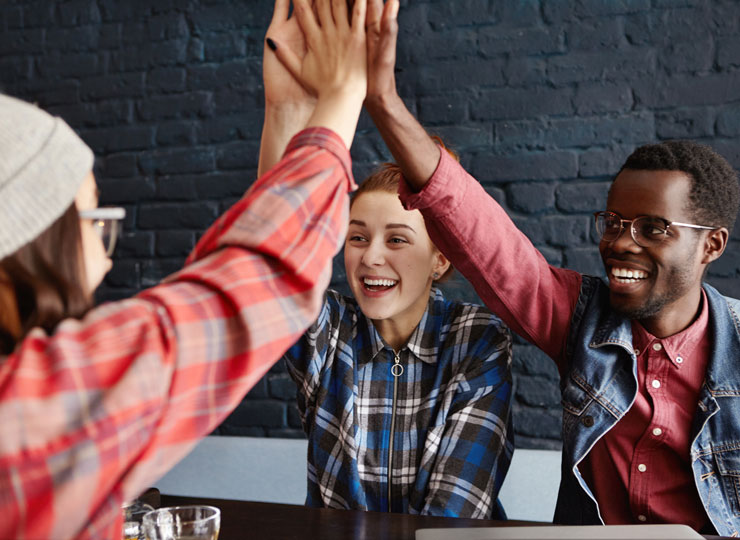 Streamline Your Amazon Business with Expert Catalog Management Services
Take the hassle out of managing your product listings and boost your sales with our comprehensive Amazon Catalog Management solutions
Managing a large catalog of products on Amazon can be overwhelming and time-consuming. From creating and optimizing listings to updating product information and dealing with errors, it's a challenging process that requires constant attention. That's where our Amazon Catalog Management services come in.
At AMZ Centric, we specialize in providing end-to-end catalog management solutions tailored to your unique business needs. Our team of experienced professionals will help you create, optimize, and maintain your Amazon product listings, ensuring maximum visibility, accuracy, and sales performance.
Don't let catalog management hold you back from growing your Amazon business. Schedule a call with our experts today and discover how we can streamline your operations and boost your sales.
Our Amazon Catalog Management Services:
Product Listing Creation and Optimization: Our team will create well-structured, keyword-rich product listings that not only comply with Amazon's guidelines but also grab the attention of potential customers. From compelling titles and bullet points to Enhanced Brand Content, we'll ensure your listings stand out from the competition.
Catalog Maintenance and Updates: Keep your product catalog up-to-date and error-free with our ongoing maintenance services. We'll monitor and update your product listings regularly, ensuring accurate product information, pricing, and inventory levels for a seamless customer experience.
Listing Error Resolution: Errors in your product listings can lead to lost sales and frustrated customers. Our team will quickly identify and resolve any issues, such as suppressed listings, incorrect product information, or policy violations, to keep your catalog in top shape.
Bulk Listing Management: Managing a large volume of products can be daunting. We offer bulk listing management services that make it easy to create, update, and maintain multiple product listings at once, saving you time and effort.
Product Variation Management: Ensure your customers can easily find and choose the right product options with our expert product variation management. We'll help you create and maintain accurate, well-organized parent-child listings that showcase all available variations of your products.
Take the

[ first step towards a streamlined]

, high-performing Amazon product catalog. Schedule a call with our Amazon Catalog Management experts today and discover how our comprehensive solutions can free up your time, improve your listings, and ultimately boost your sales.
Our Agency Values
Professional, Creative Insight, Teamwork
Our Agency Locations
Doset UK: Lytchett House, 13 Freeland Park, Wareham Road Poole

Karachi PK: S9 Block N, North Nazimabad