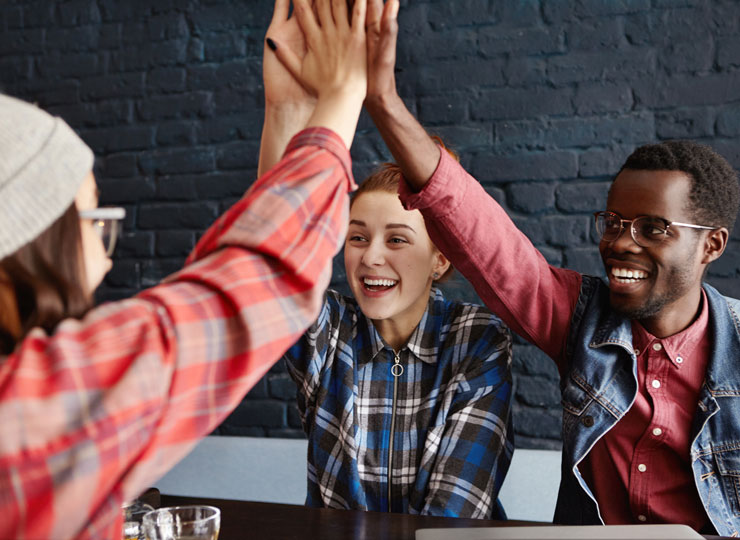 Boost Your Amazon Sales with Expert PPC Management
Tired of Unstable BSR, Dwindling Sales, and Skyrocketing Ad Spend? Let Us Turn Your Amazon PPC Campaigns into Profit Machines!
As an Amazon seller, you know how challenging it can be to maintain a steady flow of sales, especially when your Best Seller Rank (BSR) is on a roller coaster ride and your advertising costs are spiraling out of control. But there's good news – our Amazon PPC Management service is here to help you turn things around!
The Problem:
Facing a drop in sales can be incredibly frustrating, and it's even worse when you can't figure out why it's happening. Unstable BSR and increased advertising spend are just two of the issues that may be plaguing your Amazon store. But the real culprit behind these problems? Inefficient and poorly managed PPC campaigns.
The Solution:
Our Amazon PPC Management service is designed to help you overcome these challenges and skyrocket your profits. We'll dive deep into your advertising campaigns to identify and fix any issues that are holding you back. Our team of Amazon PPC experts will optimize your campaigns, lower your advertising costs, and increase your sales and profits.
Why Choose Us:
Expertise: Our team of Amazon PPC specialists has years of experience managing successful campaigns for countless clients. We stay up to date with the latest trends and strategies to ensure we deliver the best results for your business.
Customized Approach: We understand that every business is unique, and so is their PPC strategy. We'll take the time to understand your goals, target audience, and competitors to create tailored campaigns that generate the results you want.
Transparent Reporting: You'll always know exactly how your campaigns are performing with our easy-to-understand, transparent reports. You'll see where your ad spend is going, and the results it's generating, giving you peace of mind and confidence in our services.
Are you

[ready to transform your Amazon Store]

and watch your sales soar? Don't let unstable BSR, dwindling sales, and high advertising costs hold you back any longer. Schedule a call with our Amazon PPC experts today and discover how we can help you unlock your store's true potential.
Our Agency Values
Client-focused, Creative Insight, Accountability
Our Agency Locations
Doset UK: Lytchett House, 13 Freeland Park, Wareham Road Poole

Karachi PK: S9 Block N, North Nazimabad